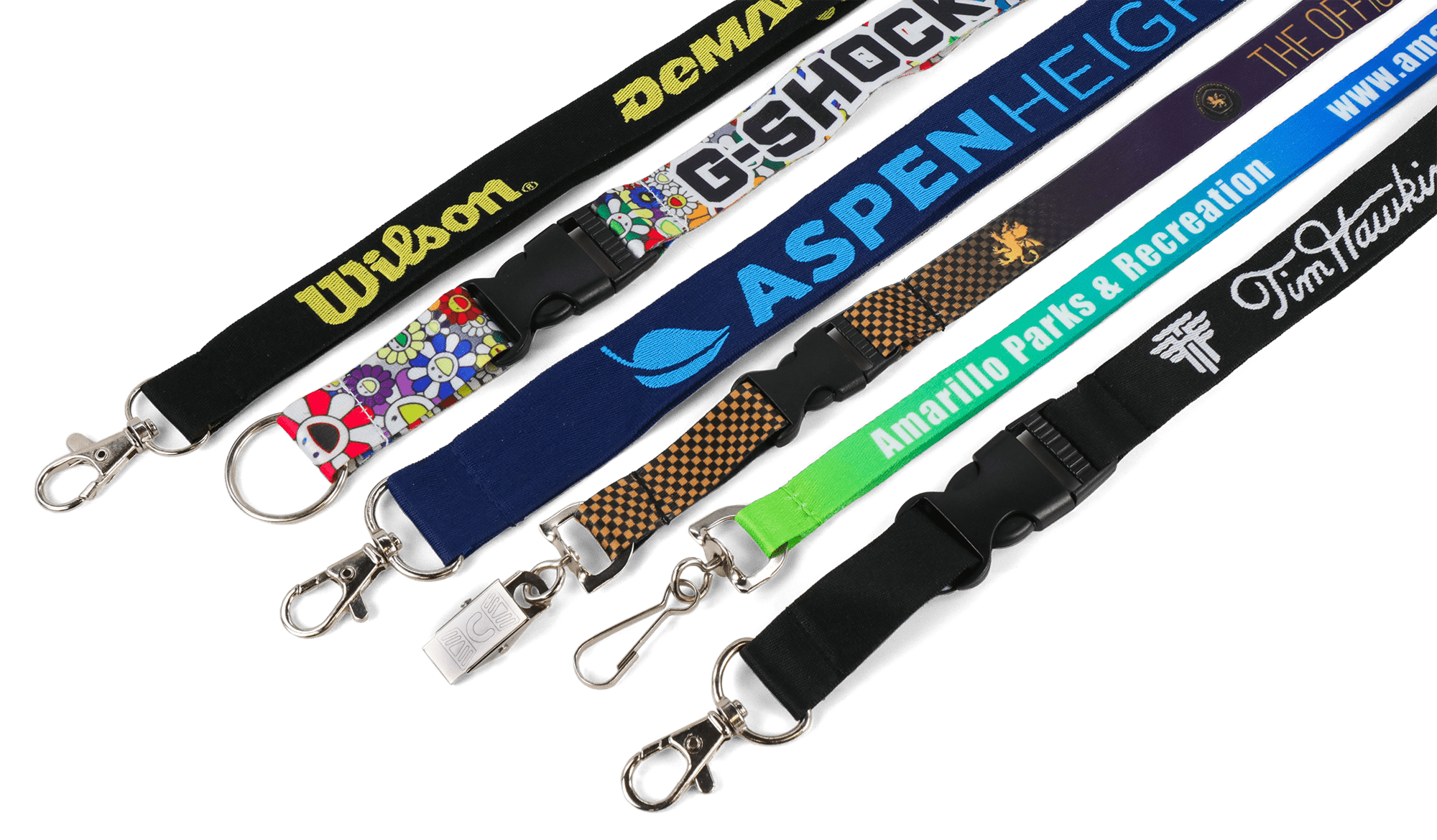 Wholesale Custom Lanyards
Your Number One Site for bulk custom made Lanyards.
Reasons to Choose Us:
Free Shipping

Free Color Matching

Free Artwork

Free Setup
Choose Your Lanyard Type: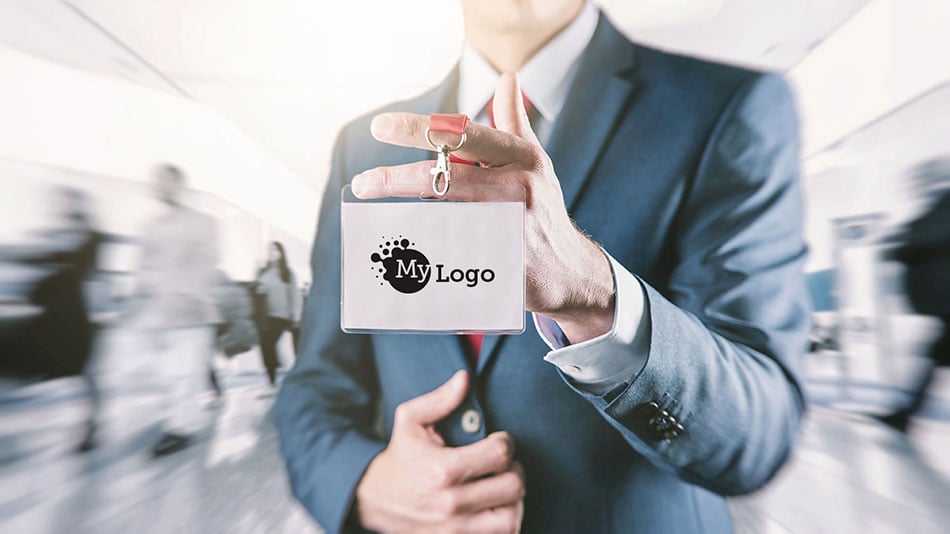 Custom Quality Wholesale Lanyards
At WholesaleLanyards.com, we offer an extensive range of top-quality, custom lanyards in a variety of materials, printing styles, and prices. We offer lanyards in nylon, tubular, woven, and many more styles. You can even create custom lanyards for a great giveaway item at your next trade show. We offer lanyards in bulk that keep your name and logo fresh in the minds of customers. At WholesaleLanyards.com, we are committed to providing the best prices, service, and quality in the industry. Take a look at our selection. You'll find the best lanyards at wholesale prices.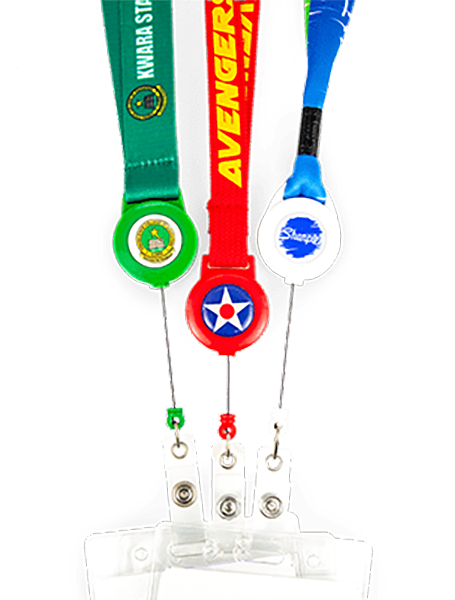 Ease of Use!
Badge Reels
Keep your badges close!
as low as $0.60
Click here to

View Details

about Badge Reels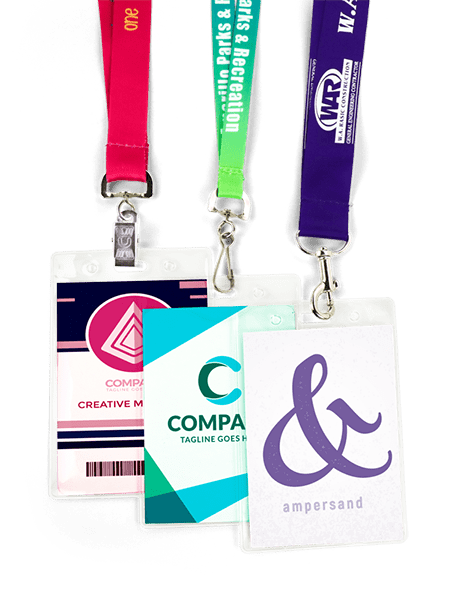 Convenient!
Badge Holders
Easy holder for badges!
as low as $0.18
Click here to

View Details

about Badge Holders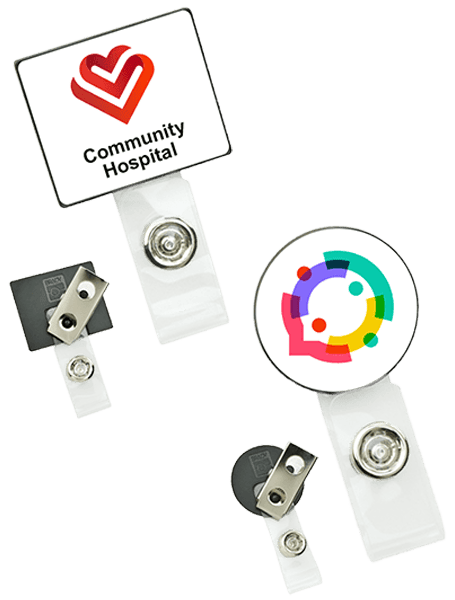 Show your logo!
Logo Clips
Show off your logo!
as low as $0.58
Click here to

View Details

about Logo Clips
Compact & easy to clip to a pocket, lapel or belt.
Custom badge reels are a great way to hold badges and key cards that are used frequently to identify staff members or unlock doors. WholesaleLanyards.com and badge holders are the perfect way to showcase your brand and provide convenience and security to your staff, students, or visitors. You can use these simple and effective items to hold ID badges, membership cards, keys or other small items. It won't take long for them to become a natural part of your organization.
Uses of Custom Lanyards
At WholesaleLanyards.com, we offer a variety of materials to choose from for your custom lanyards. With a range of materials and imprint styles to select from, we can create lanyards that are perfect for virtually any use you can imagine. Some of those uses include:
Lanyards for IDs
The most common use of lanyards is for ID cards for employee identification. Custom printed lanyards with your company's name and/or logo are a perfect way to hold the ID cards and make a marketing statement to others visiting your office.
Lanyards for Keys
Today's lanyards are truly versatile. You can use them to hold your keys as well as ID cards. At WholesaleLanyards.com, we can make it convenient by attaching a J-hook to keep your keys secured in our custom-made lanyards.
Promotional Lanyards
If you have a business expo or trade show to attend to, promotional lanyards are perfect for such events. With our state of the art technology, you'll be getting fine quality custom lanyards at a price low enough that they make ideal trade show giveaways. You can promote your brand or company with your brand printed on the lanyards.
Concerts or Events
Lanyards are also quite popular at concerts or other events where the working staff and special guests are identified with different custom printed lanyards. In fact, lanyards serve a great purpose for distinguishing different attendees of a mega-event such as concerts, festivals, shows and more.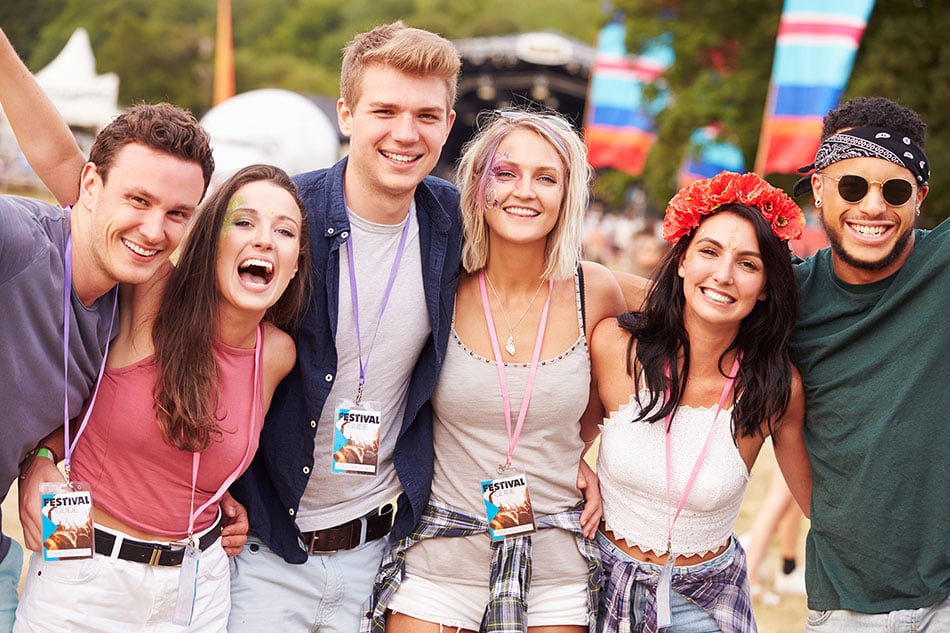 Get Started With Customization
WholesaleLanyards.com makes it easy to design and place your custom lanyard order. Just fill out our fast, easy, no-obligation Free Quote form and our friendly, dedicated staff will get to work! Our graphic artists and customer service representatives are highly experienced, and dedicated to providing you the best quality lanyards you can buy. We have a full range of customization options to help you craft the perfect lanyards for your specific needs.